Cone Beam CT Scan / OPT Referral
We have invested in a CBCT 3D scanner and offer a convenient referral service for regional practices.
Your patients will be seen for the scan and a DVD will be posted you, which includes the software to view and manipulate the 3D images.
The benefits of CBCT scan are becoming more and more apparent and there is a place for these scans in many areas of dentistry, including oral surgery, dental implants, periodontology and endodontics.
Referring a Patient
The simplest way to refer is using our secure online form;
www.glumagnatedental.co.uk/refer
Click here to download a CBCT/OPT referral form.
For your convenience, we also accept referrals via email to refer@glumangatedental.co.uk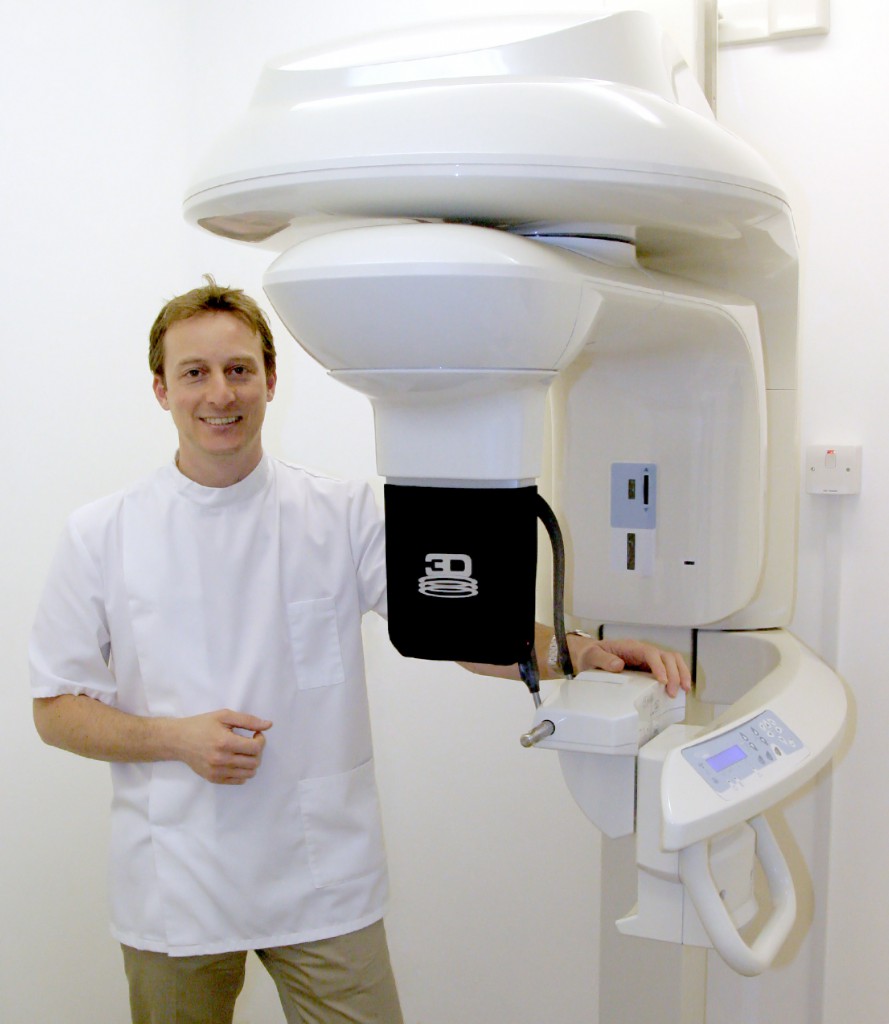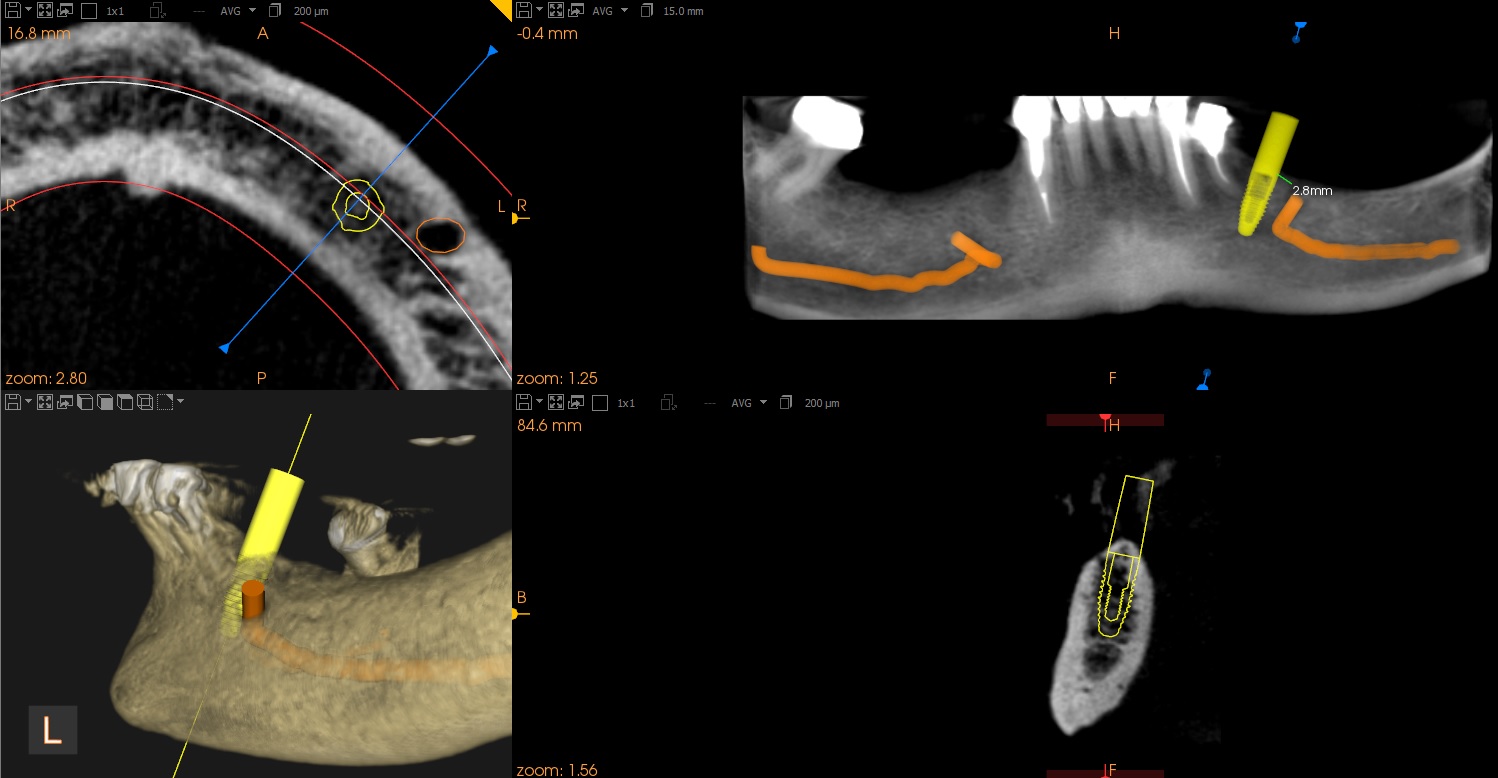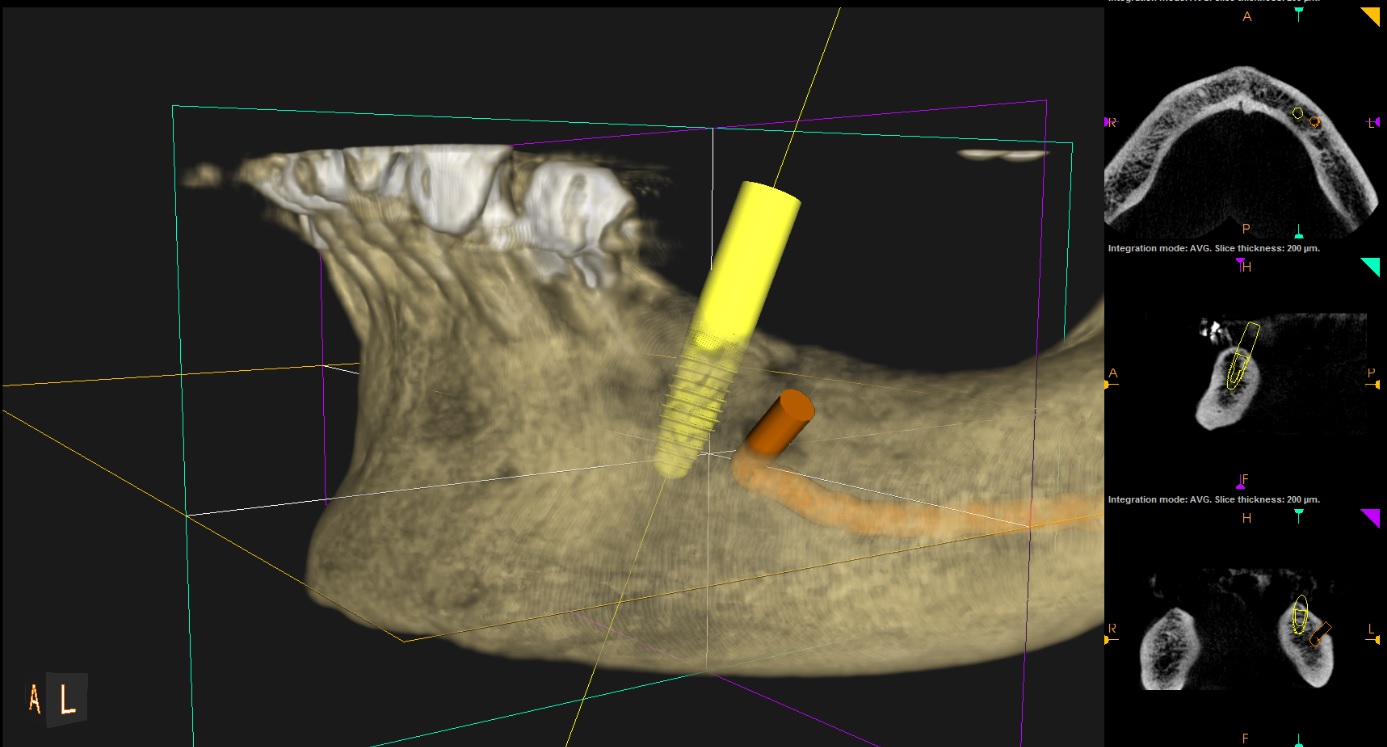 Fees
Digital OPT - £29
Cone Beam CT Scan – Sextant - £85
Cone Beam CT Scan – Single Jaw - £95
Cone Beam CT Scan – Both Jaws - £125
Reporting
You may choose to report on the scans yourself - dentists are qualified to report on small field views.
There have been concerns regarding reporting on CBCT scans where views of the spine and other non-oral tissues have been taken. This would not be the case with our scans as these can be customised carefully to the patient to ensure that the scan is only of dental-related/oral areas, and also ensures that the radiation dose to the patient is as low as possible.
We do however offer a consultant radiologist report if requested, and the fees are as follows;
OPT - £50
Sextant - £50
Single Jaw - £80
Both Jaws - £100