[wpcol_1half id="" class="" style=""]
Nervous Patients
At Glumangate Dental Practice, we understand that many patients are nervous of dental treatment and that there are different reasons for patients' fears. We strive to alleviate patients' nerves and the whole team always makes every effort to make the experience as comfortable as possible. We listen to each individual patient's concerns and discuss all the options available.
Techniques
If you are a nervous patient, we use several techniques to manage your concerns, such as;
Allocate longer appointment times so you don't feel rushed and have time to ask questions.
Clearly explain the procedures and steps involved, and continuously reassure you of the progress throughout the treatment.
Give you control; if you put your hand up we will stop treatment straight away.
Allow you to have breaks during the treatment because we recognise it can be very uncomfortable to keep your mouth open for very long.
Use topical anaesthetic gel to numb the gum before administering the injection, if you like.
Always check that you are completely numb before we start the treatment.
Liaise with your GP if you feel particularly nervous and arrange calming medicine such as diazepam.
We recognise that some dental treatments are not the most pleasant in the world, and unfortunately we cannot completely remove all the unpleasantness, however we make a promise to be as gentle and careful as possible.
[/wpcol_1half]
[wpcol_1half_end id="" class="" style=""]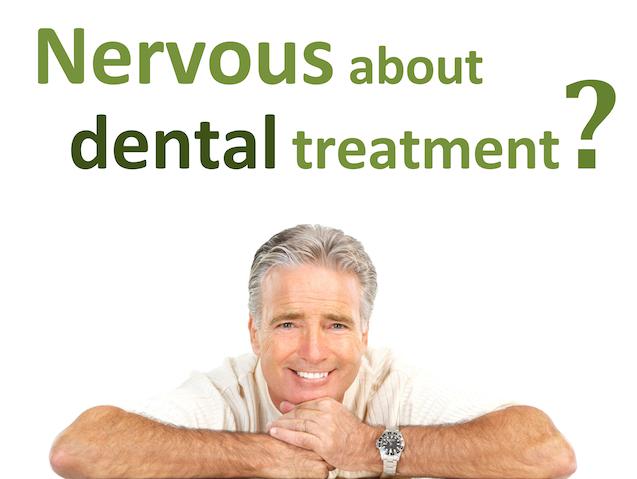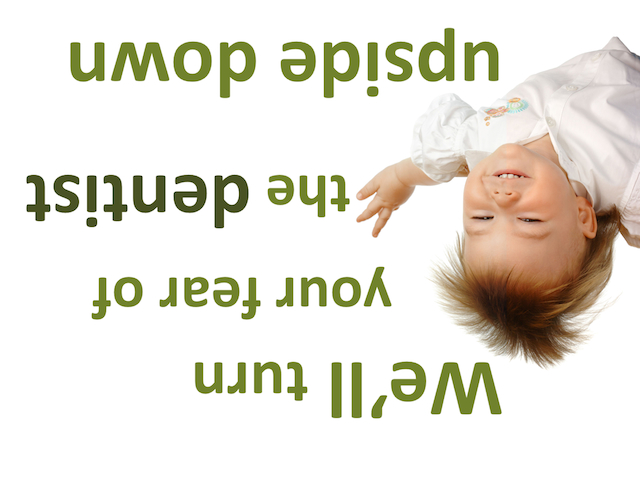 [/wpcol_1half_end]
Intravenous Sedation
This option is available for extremely nervous patients who feel they cannot undergo dental treatment, even with the above techniques. This requires a thorough assessment and depends on the general health of the patient and any medications they take.
With this option, a sedative medicine (midazolam) is injected through a vein in the arm. This has the effect of sedating the patient, but it is not a full general anaesthetic, so the patient is still awake. Because the patient is sedated, they don't really care what is happening and it dampens their responses and sensitivities. The patient also has no recollection of the treatment.
Please note that this options is only recommended for extremely nervous patients. Patients would have to arrange for a chaperone to attend the appointment with them, take them home and look after them until the following day. Patients would be unable to drive, operate machinery or work until the following day.
There is an additional cost for the sedation of £100-£200 per session (on top of the actual dental treatment required).