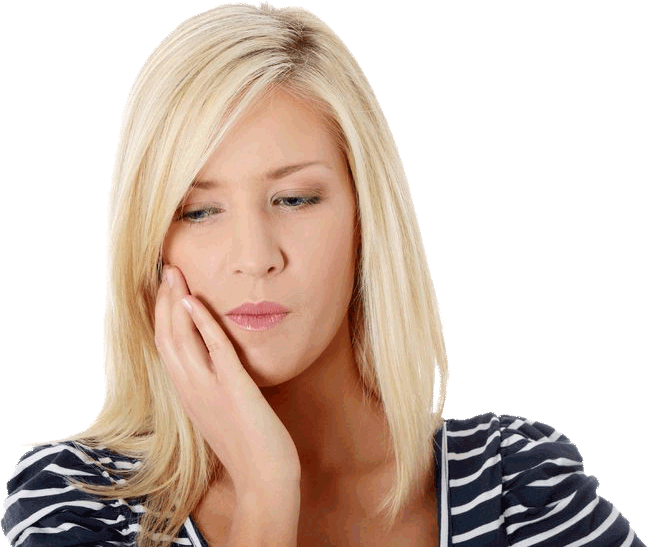 Emergency Dental Treatment for £100
If you require emergency dental treatment, if you are suffering with toothache or require treatment in a hurry then ring us on 01246 273 089 to arrange an emergency appointment.
The cost for the emergency dental treatment is £100.
This will cover most treatments such as extracting a tooth or a filling.
What if we can't do the treatment?
Sometimes we are unable to carry out the treatment required. This could be because the teeth are too broken down to remove in the normal way (they may require surgical removal which is when we cut the gum – this requires a much longer appointment) or an infection may block the anaesthetic.
In such a case we would carry out any treatment possible to settle the symptoms or remove the pain; this may be a dressing or some antibiotics.
We would explain the options to you and we make a promise to charge you fairly depending on what treatment is carried out.
Please Note…
This is not a walk-in service and is subject to appointment availability. Please telephone the practice to check availability and arrange an appointment.