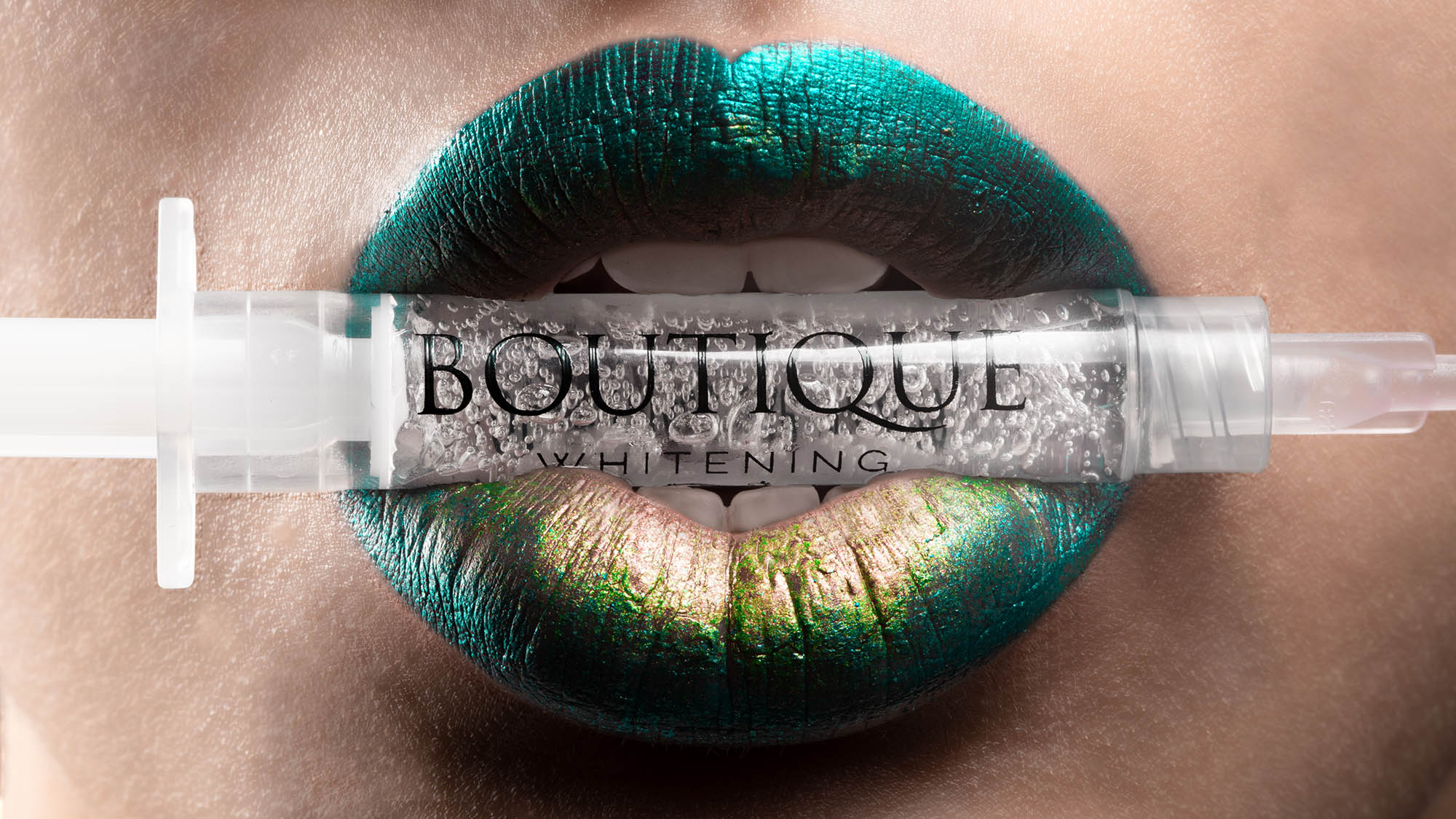 Boutique Tooth Whitening System
Only £249
We use Boutique whitening, which contains 16% Carbamide Peroxide.
We take impressions of your teeth and send these to the lab to make custom fit trays which fit very snuggly to the teeth.
At a second appointment, we fit the trays to make sure they fit correctly, and give you the whitening gel and instructions. You place the gel in the trays and wear the trays overnight for 3-4 nights.
You may get some sensitivity to hot and cold while doing the whitening and for a few days afterwards. It is extremely rare to get any other complications or side effects.
The whitening will work on natural teeth and will not whiten crowns, veneers or fillings.