Dr Rami Khatib
BDS (Hons) Sheffield 2005
Rami Khatib is the owner of Glumangate Dental Practice. He studied at Sheffield University and graduated in 2005 with honours. He worked in Rotherham for several years before taking over Glumangate Dental Practice in April 2011.He took over Chatsworth Dental Care in 2018.
He strives for excellence and has transformed the practice with new surgeries and facilities to the highest standards.
Rami has an interest in surgical dentistry and enjoys providing cosmetic treatment including crowns and veneers. He likes providing treatment for nervous patients and building their confidence with every visit.
Rami spent a number of years as a clinical tutor at the University of Sheffield Department of Oral Surgery, where he taught undergraduate students.
He is also the vice-chair of Derbyshire County Local Dental Committee, an NHS statutory body representing primary general dental practitioners.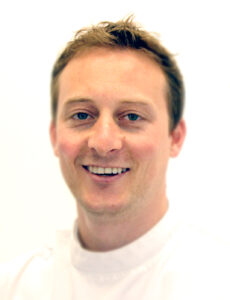 Dr Rena Dajani
BDS Sheffield 1996
Rena Dajani graduated from Sheffield University in 1996. She worked at the Darling and Evans Dental Practice in Sheffield for nearly 10 years before joining the team at Glumangate in May 2011.
Rena has an interest in treating patients with anxieties and a fear of the dentist. She enjoys spending time to provide patients with information about their treatments and alleviate their worries.
She has a lot of experience in family dentistry and providing dental care for children.Rena is also very experienced in making Valplast flexible dentures; This is the latest technology in dentures which makes them thinner and more secure than traditional  dentures.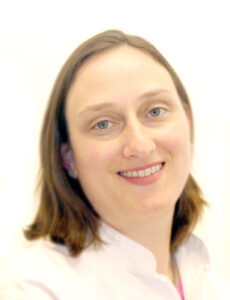 Dr Aneesah Shaukat
BDS Sheffield 2017
Aneesah graduated from Sheffield University where she developed a particular interest in prevention and oral hygiene. She enjoys helping patients build their confidence with dental treatment and enjoys working in a relaxed environment to help put patients at ease, in particular anxious patients and children. Aneesah ensures that patients have an understanding of all treatment options available to them. Aneesah is committed to help her patients improve there oral heath.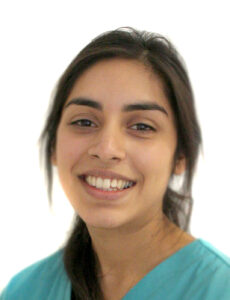 Dr Richard Joseph
BChD Leeds 1984, Implantologist
Richard qualified in December 1984 from Leeds Dental School and in the following 25 years worked in NHS practices in Rotherham and built up the Jones and Joseph Group.  The Group now comprises 6 practices employing 16 dentists in the Rotherham area.
He has a special interest in Surgical Dentistry, Dental Sedation and Cosmetic Dentistry.Richard set up the Tailored Implant Clinic; this is a bespoke service for patients who require dental implants. He provides this service at several dental practices in Yorkshire, Derbyshire and the North West to the convenience of local patients. He only uses implants from one of the pioneering companies in dental implants, Nobel Biocare.
He has been training young dentists for 14 years now and was awarded enhanced FD Trainer status in 2012. He was also awarded a Certificate in Clinical Education with Merit in 2012.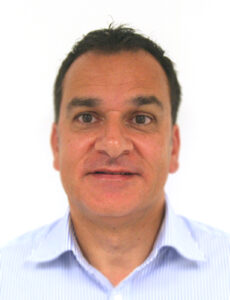 Dr Hannah Nassé
BDS (Hons) Manchester 1989. FDS RCS Eng 1993 
Specialist Oral Surgeon
Hannah is an Oral Surgeon and has been on the GDC Specialist List in Oral Surgery since 1999.
Having worked in the field of Oral and Maxillofacial Surgery for 23 years, Hannah is also employed at Sheffield Children's Hospital and Sheffield Dental Hospital. She carries out all the minor oral surgery work at the practice for patients referred by other Derbyshire dentists as part of the NHS IMOS contract.
Hannah has a special interest in the treatment of anxious patients and children. At Glumangate she can provide minor oral surgery under local anaesthesia with or without intravenous sedation. 
At the University of Sheffield, Hannah trains undergraduate dental students and oral surgery postgraduate trainees in all aspects of oral surgery.
Hannah has just finished a three year term on council for the British Association of Oral Surgeons.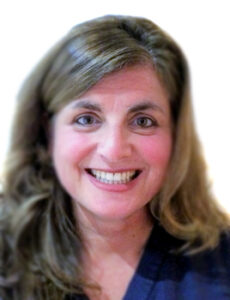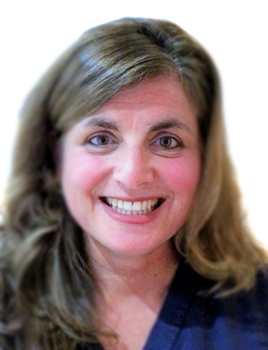 Dr Michael Goodman
BDS Sheffield 2013
Dentist with Special Interest in Periodontology (Gum Disease)
Michael qualified from the University of Sheffield in 2013 and quickly understood how important periodontal health was for his patients.
In 2017 he completed the Periodontics Course at the Royal College of Surgeons in London and in the same year joined the British Society of Periodontology.
In 2019, Michael started his MSc in Periodontology at the Eastman Dental Institute London.
Michael understands fully that healthy gums leads to a healthy body. He sees himself as a great communicator and strives to motivate his patients to the highest level. He believes a positive and upbeat attitude is key to successfully treating periodontal disease.
He has a keen interest in supporting dentists who place implants to improve and maintain patients' periodontal and peri-implant health.
Michael offers a wide range of periodontal treatments including surgery and is happy to accept referrals from dentists, therapists and hygienists.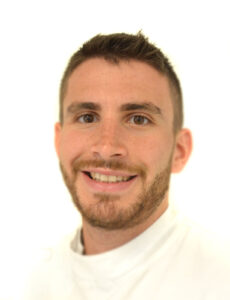 Mrs Lucy Blockley - Therapist/Hygienist
Diploma in Dental Hygiene & Therapy Sheffield 2006
Lucy graduated from the University of Sheffield and has many years' experience in providing dental therapy and hygiene treatment.
Lucy enjoys providing treatment as gently as possible, and spending time providing patients with detailed and personalised instructions on maintaining their oral hygiene.