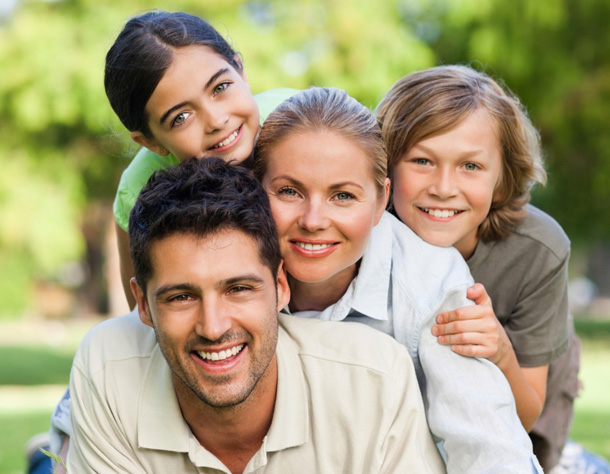 A revolutionary concept;
Access to dental treatment at a fixed predictable price
Access to affordable dental care
Fixed predictable prices for routine treatments

No membership fees

No surprises; detailed personal quotation after check-up
Welcome
Thank you for your interest in our dental practice. Our team is very passionate about providing patients with the best possible dental treatment, and we take pride in alleviating any fears or anxieties patients have. Our strict ethical code is at the core of everything we do. Our practice has recently undergone a complete refurbishment to bring it up to the highest standards of cross infection control and patient safety and comfort.
 
Children
Children can register on the NHS and so will be treated free of charge. This applies to children up to 14 years of age. 
If you would like further information regarding registering at our practice please fill in the form below and we will send you an information pack and price guide.